LIVE RESULTS* BELOW... $10K, $100K and $1M accounts

We are very happy with how the ERIC Pro Trader has been performing since we launched it in February 2023. It has also been tested through some volatile times and has passed the tests as predicted. This is not about making massive returns every night - it's about getting solid returns every year without gambling. There are often quiet times but that is a great sign of being prudent.
Sure, this is only a small time frame but is based on 3 years of development, live testing and R&D so we believe we have a pretty good idea that this is how it should perform.
Our stated goals are:
Slow and steady gains overall
No gambling - capital protection is key
Low draw down
Trade multiple currency pairs with small trades to increase diversity and reduce risk
Don't forget that compounding smaller monthly returns can turn into decent annual returns*
In short, we are aiming for a boring but relatively safe investment vehicle*.
Disclaimer: Of course, past results can be no guarantee of future performance.*
LIVE RESULTS*
VERIFIED LIVE RESULTS*
ERIC STANDARD ($10K)
on track for 40% p/a*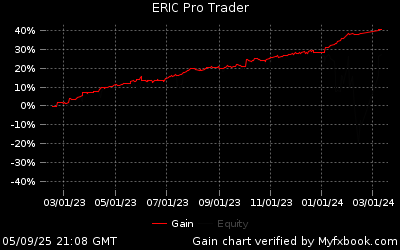 ERIC TURBO ($10K)
on track for 70% p/a*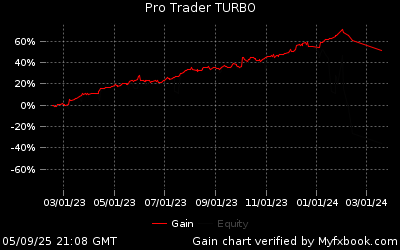 ---
NEXT GENERATION SOFTWARE UNDER LIVE TESTING
NEXT GENERATION SERIES
NEXT GEN STANDARD ($100K)
on track for 50% p/a*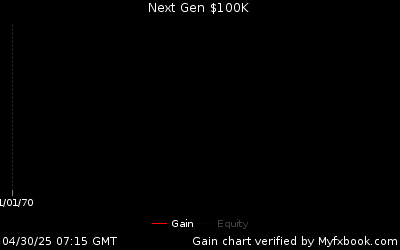 NEXT GEN TURBO ($100K)
on track for 100% p/a*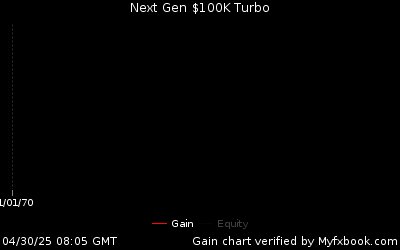 ---
NEXT GEN STANDARD ($1M)
on track for 50% p/a*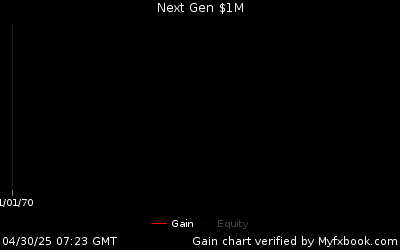 NEXT GEN TURBO ($1M)
on track for 40% p/a*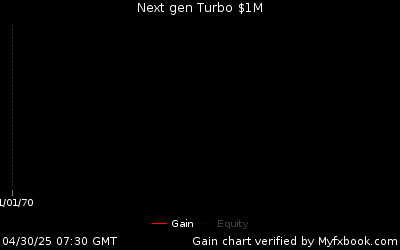 ---