Take control of your own financial future*
"After 3 years, $300K+ in development and over 400,000 lines of code, ERIC Pro Trader is now trading live for you."
TAKEOVER SALE - HALF PRICE

EXCITING NEWS
We are being taken over by a new corporation to take this business to the next level.
Corporate changes have to happen including not taking any orders until the restructure occurs which could be a few months. When that happens, the pricing structure is likely to be much higher.
You can still order this week at half price and the price and service will be honoured.
(available until Friday 4th August only)
FIND DISCOUNT CODE BELOW

LIVE, VERIFIED RESULTS*
PRO TRADER
on track for >40% p/a*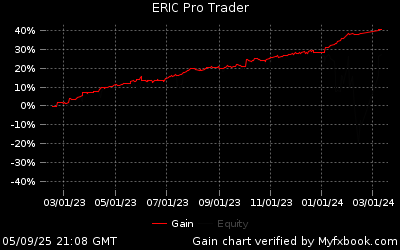 PRO TRADER 'TURBO' on track for >80% p/a*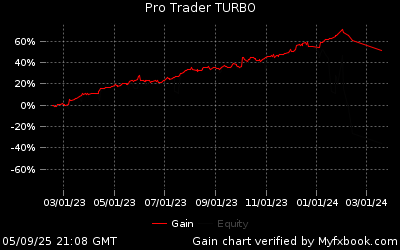 DISCOUNT CODE
To get a massive 50% off the already discounted price, just enter the discount code LASTCHANCE
LASTCHANCE
when you get to the final checkout in our store.
This will apply a 50% discount to the price showing. No tricks..