DESIGNED FOR THE ASTUTE INVESTOR*
"After 4 years and over 400,000 lines of code we are now ready to launch a gamechanger in the investment world. With decades of experience behind this project, we have incorporated the key requirements necessary to deliver a reliable and solid performance for you."
Simply an outstanding product
ERIC is made up of 28 advanced algorithmic bots working in harmony together
Targeting 40% plus p/a* on base model. Up to 80% p/a* plus on other models
Very low and pre-defined maximum risk* - no gambling
Independent of external market conditions - eg. recession proof*
100% automated
suitable for small or large funds ($2K to $1M)
---
LIVE, VERIFIED RESULTS*
Nothing speaks louder than live results. We have had our base models running live since the 15th Feb 2023 and you can see these results below. We have recently added our 'Next Generation' series which have already started delivering even better performances.
ORIGINAL ERIC's
Eric Standard (on track for 40% p/a*)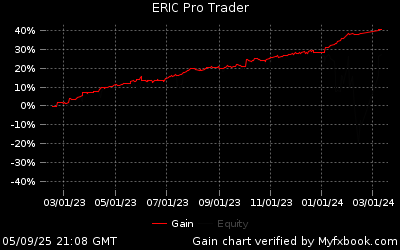 Eric Turbo (on track for 70% p/a*)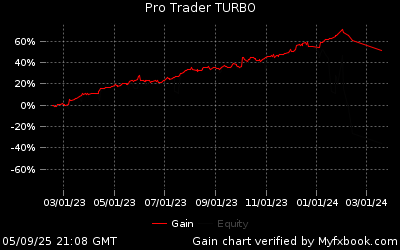 NEXT GENERATION ERIC'S
$

100K

ACCOUNTS



NEXT GEN STANDARD ($100K)
on track for 50% p/a*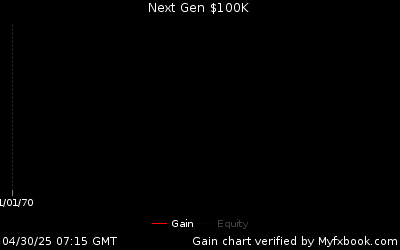 NEXT GEN TURBO ($100K)
on track for 100% p/a*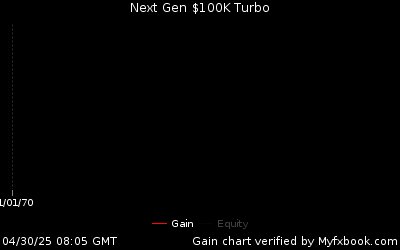 ---
28 INDIVIDUAL BOTS MAKE UP ERIC
ERIC is comprised of multiple, low risk strategies to give

diversity and stability.
When combined they offer an extremely powerful automated trading machine that offers huge diversity and potentially solid profitability.



DIVERSITY AND RISK MANAGEMENT
Diversity is increased by trading multiple currency pairs on varying timeframes
Maximum risk per trade is a very low 0.5% of your account balance. Often much lower than this.
Each and every trade is protected by a stop loss when order is placed for maximum protection
Profits will be gained by reaching a targeted price or by a trailing stop loss or exit rule. Each strategy attempts to maximise profits and minimise any losses for every trade.
All trades are closed over the weekend

to reduce any market risk from weekend economic shocks. Trading starts again every Monday morning automatically.

Trade sizes are relatively small which is also a risk management feature
CONTINUOUS IMPROVEMENT THROUGH R&D PROGRAM
Best of all, ERIC is designed to continually improve over time as we add more strategies as well as improve existing ones based on our full time R&D program.
---
WHO NEEDS ERIC?
That's a question for you or your financial advisor but if you want to invest some spare capital or a portion of your investment portfolio then ERIC could be for you. You can start from $2K.
WE DON'T WANT YOUR MONEY
Oh, most importantly, you don't give us, or any third party, your money. You put the money into a trading account in your name and ERIC will trade it on your behalf. No-one has access to your money and you have full control at all times.
RISING CAPITAL PROTECTION*
As we all know capital protection is paramount. Of course, you can't make money without risking a bit, but ERIC trades very conservatively with every trade having specific stop losses. There is NO GAMBLING. On top of that, your trade copying system can be set so that it will close out all trades and stop trading if your equity falls by 10% or 20% from its peak (whatever you set it to yourself). It's nice to have this so you can sleep easy know that if everything goes pear shaped, you have an independent backup system monitoring your account for you..
---